Fitness & Weight Loss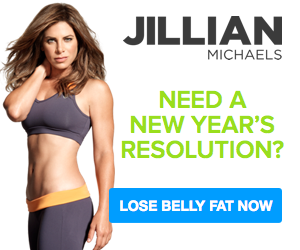 You will not be charged during your 7 day free trial period. However, valid payment information is required. If you're happy with your online membership, do nothing. Your service will continue uninterrupted, and you will be enrolled under our standard membership agreement. Online standard membership is just $4 a week, billed in advance quarterly ($52 at the beginning of each 13 week subscription period).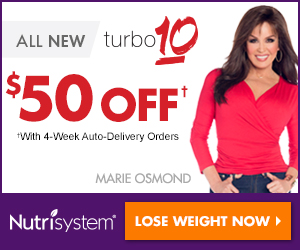 Freebies
Deals
Ends Sunday! $10 Black Knockout Tight When You Buy A Sport Bra
Turn up the HEAT this Valentine's Day! Get 10% off orders of $100 ore more! Enjoy a spa day, wellness retreat, couples massage and more with your sweetie this Valentine's Day! Use promo code: SPALOVE!
Coupons